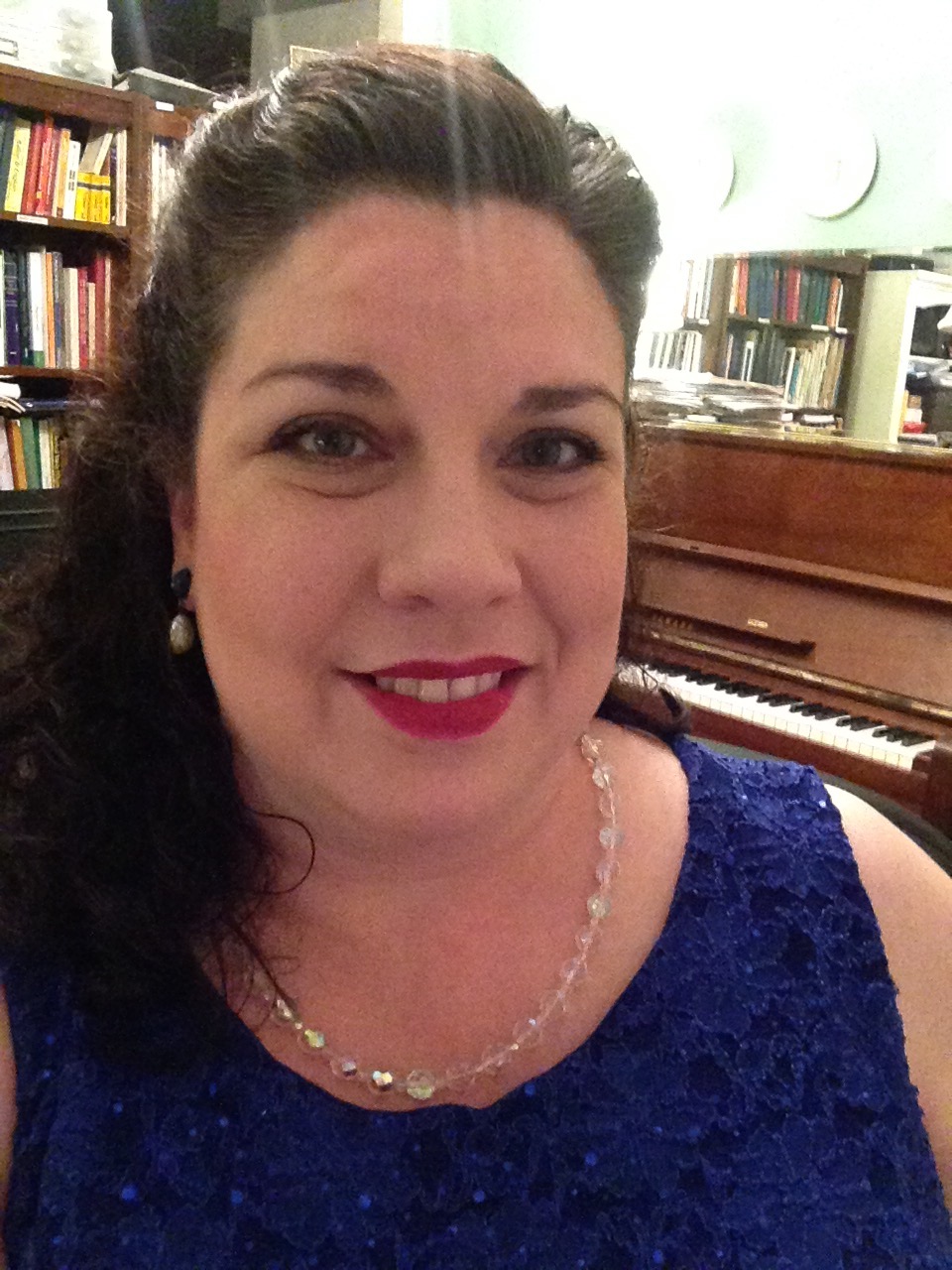 Voice Lessons with Heather Batey

Welcome! I teach voice lessons to children, preteens and teens, and adult students of all ages, and can help students improve their singing in any style or genre of music. I am based in the Birmingham, AL metro area but also offer virtual lessons through Zoom and FaceTime to students anywhere in the world. Please visit "About the Instructor" to learn about my education, background, and experience.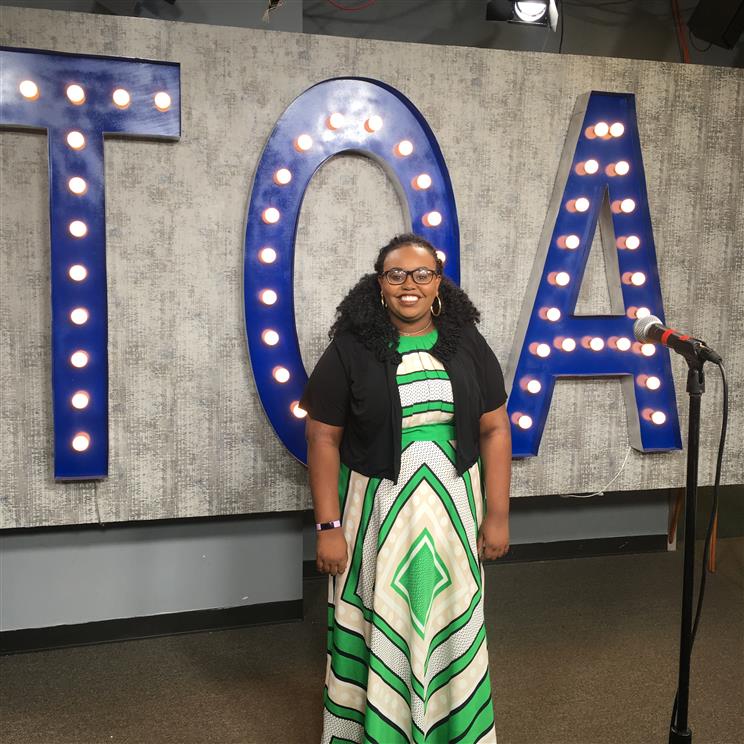 Elizabeth Hanje sings on Talk of Alabama
For parents of younger children, there is no set age to begin - I like to decide this on an individual basis, as it is highly dependent on the student's maturity level/ attention span, reading readiness, and prior musical exposure. Please read "For parents of students under 12".
Private lessons are individually tailored to each student's needs, based upon age, voice type, experience level, musical interests, style preferences, etc. I work well with students of all ages. I take the approach that a foundation of good vocal technique is applicable to ANY style and genre. My specialties are age appropriate vocal instruction for younger students and teens, and I also greatly enjoy working with adult singers of all experience levels, including those interested in commercial music styles.
Lessons are held weekly at the same time for 45 or 60 minutes (30 minutes for students 10 and under). The one hour lesson time is recommended for students who want to study both piano and voice (I highly recommend 1-2 years of piano for EVERY singer), and more advanced students who are working on skills and repertoire for auditions and competitions, foreign language songs, etc.

Here are some of my particular strengths as a teacher:
Nearly 25 years' experience working with developing adolescent voices and thorough knowledge of the challenges they present. I use age-appropriate learning methods and repertoire, and incorporate musicianship skills and healthy vocal technique into every lesson. My concern is to protect the young singers' developing physical instruments, and teach them skills and healthy vocal habits that will support a lifetime of singing.

I strive to make lessons both fun and challenging - to nurture developing skills and confidence, but ask students to commit themselves to the pursuit of excellence.

An extensive knowledge of repertoire in a variety of musical styles. I spend a great deal of time and money acquiring and exploring new vocal literature for my students so that I can pick the perfect piece for each one's unique needs.

I strive to be a lifelong learner, staying in touch with developments in teaching and singing, technology, industry trends, and more. I attend workshops, conferences, etc. and network with other professionals to

continue

to grow as a teacher and performer.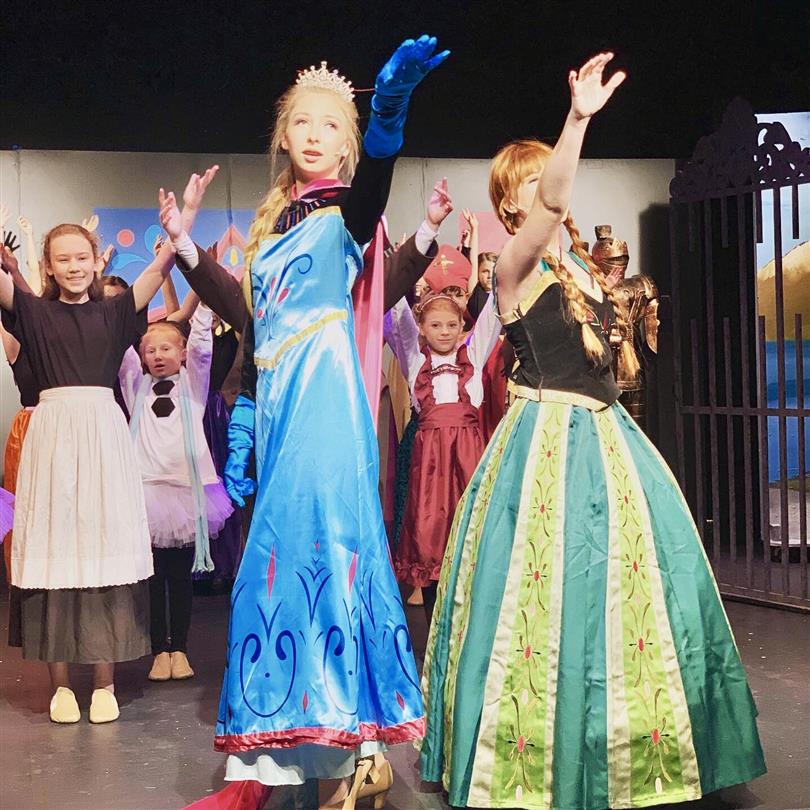 Alyce Voisin as Elsa in Frozen, Jr.
Fall lesson scheduling: I realize there are many options for school schedules this year, and due to the pandemic, some of them will be changing. I have the most availability during the day, and these times are ideal for those who are doing full virtual school or homeschool. Daytime lessons can also be arranged for students on a hybrid schedule, who are doing virtual schooling on days when they do not attend in person. After school and evening times are somewhat limited and will be assigned as available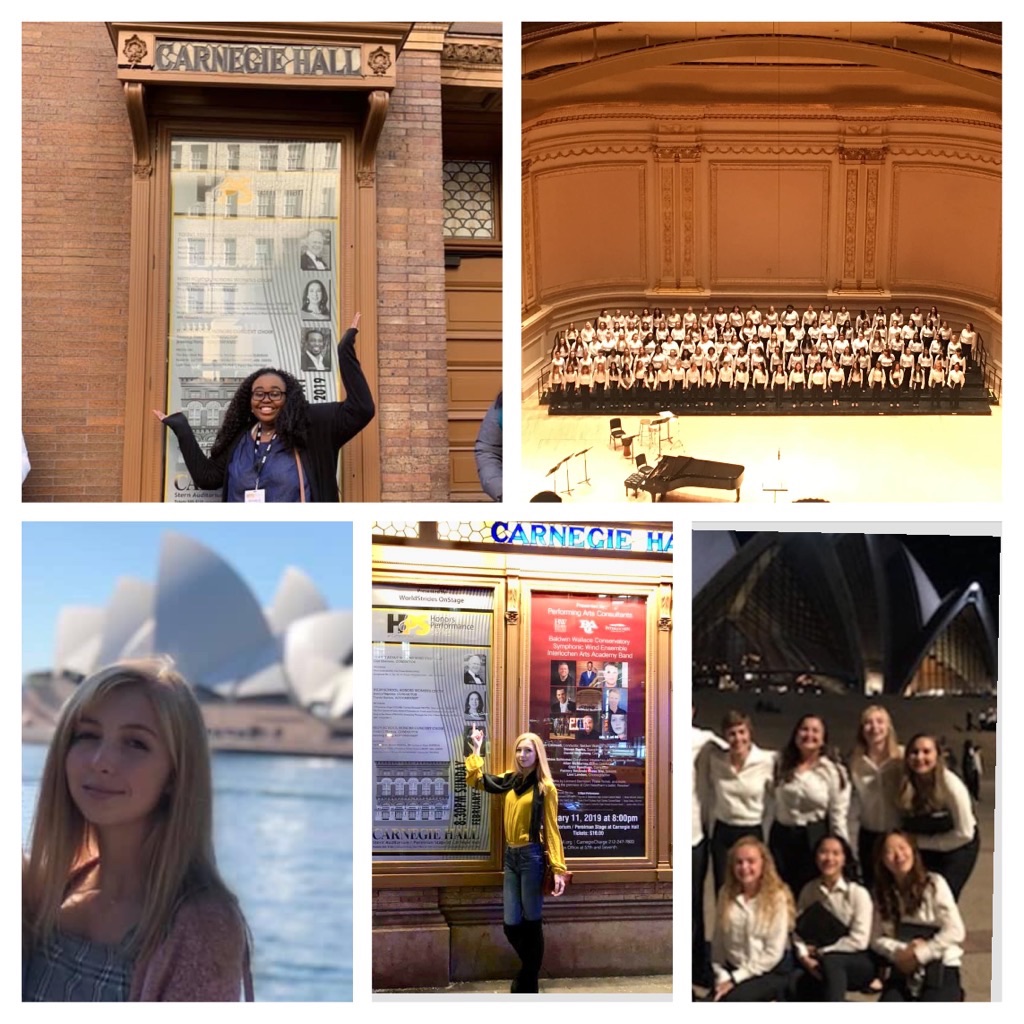 Our students have performed at Carnegie Hall and the Sydney Opera House
Lessons begin mid-August (usually the week after most public schools begin) and continue through mid-May. There are 15 weeks in both the fall and spring terms. I offer two to three studio recitals per year, in addition to numerous less formal performance opportunities (performance workshops, singing at retirement homes, singing during dinner for at a local restaurant, performing at local farmer's markets, master classes, etc.) I also offer interested students the opportunity to participate in various festivals and competitions, where they receive written feedback, in addition to the growth that comes from preparing for such events.
For summer, a variety of lesson packages are offered to suit families' needs, with flexibility for camps, vacation, etc. Students who take even a few lessons in the summer make continued progress, preventing the "summer slide" that is often experienced, where we see students picking up in the fall at a lower level of progress than they were when the school year ended.

Rates:
The human voice is a marvel of physical engineering, and like a physician, the true vocal professional aims to "first, do no harm". There is no substitute for professional knowledge and experience in this area, and great damage can be done by those who do not possess it. My tuition rates are professional but competitive for my degrees and teaching experience.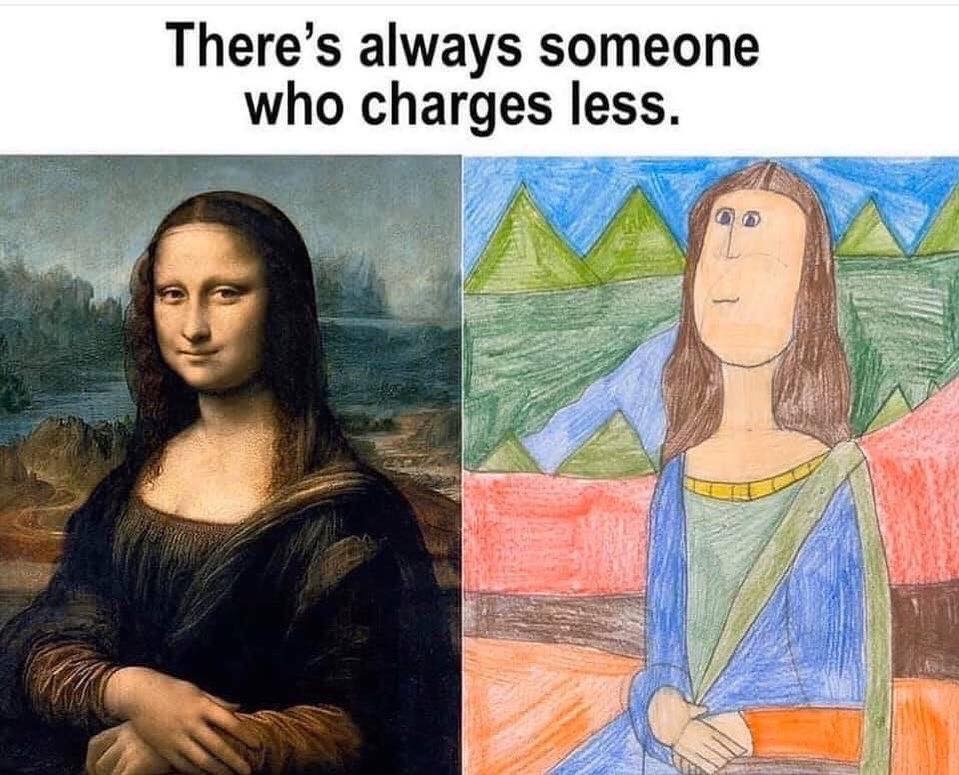 Tuition is a comprehensive fee paid per semester. You can prepay the full term at a discounted rate, or make monthly installments. Students commit to a place in my schedule for the entire term. Making a commitment to lessons for several months like this enables consistent, observable progress to be made. I also charge a materials/registration fee per term that covers music books, instructional materials, sheet music, partial recital costs, student incentives, professional recordings of recitals, and much more. Please see the studio handbook for the full lesson and financial policy.
Please click here for current rates and registration information:
2020-2021 Private Lesson Pricing & Registration Info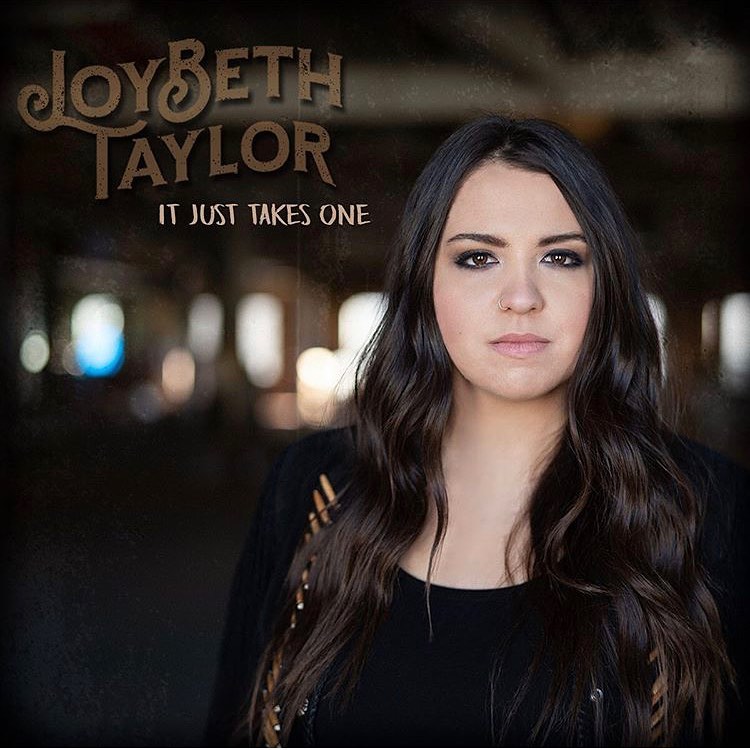 Former student JoyBeth Taylor's single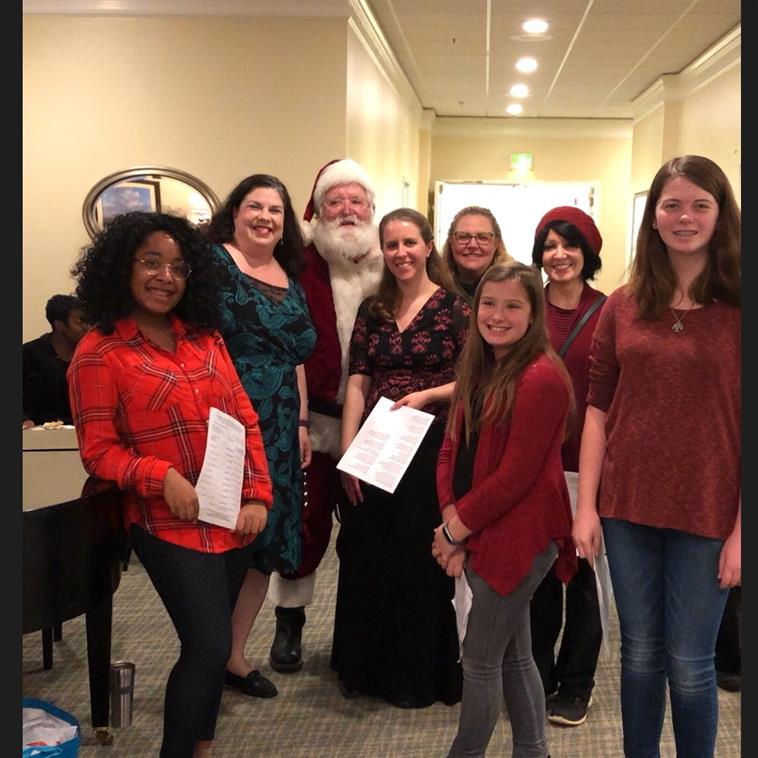 Caroling for seniors @Morningside